2. Gain Access To the Dent
3. Apply Careful Pressure To Work Out The Dent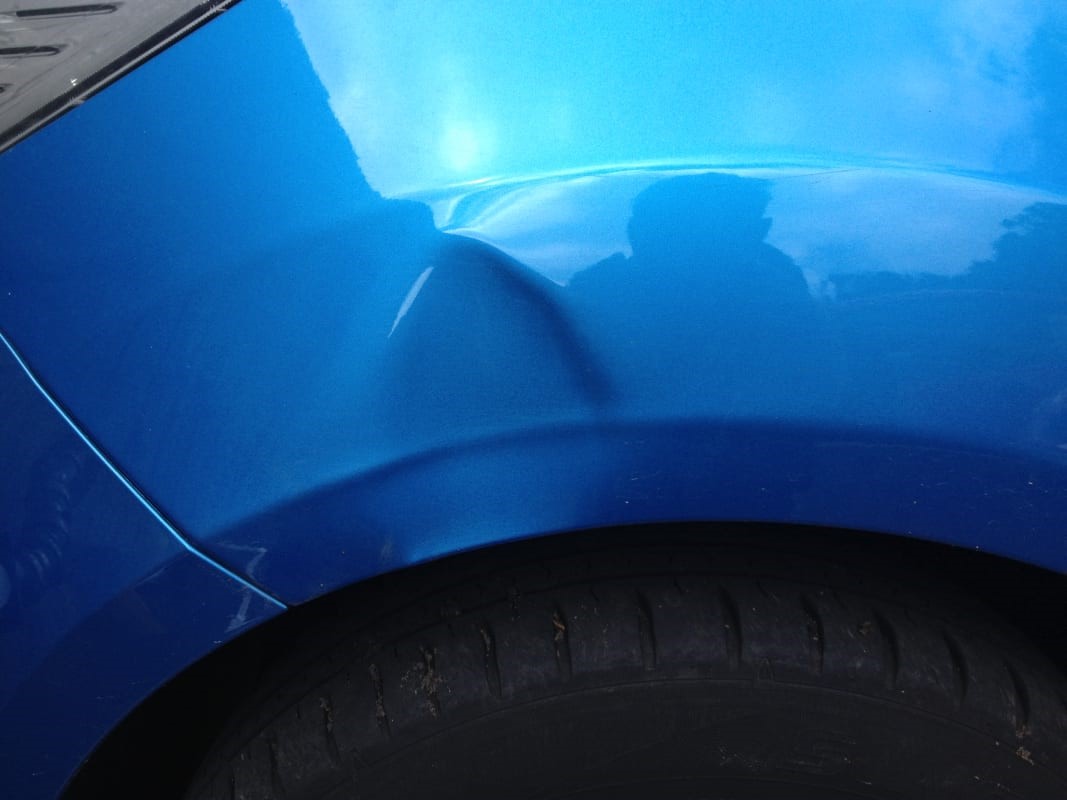 What is Paintless Dent Repair?
Paintless Dent Repair (PDR), also known as Paintless Dent Removal, is an environmentally-friendly repair method that restores a vehicle's body to factory-like condition in a fraction of the time at a fraction of the cost compared to other bodyshop methods such as filling and spraying. PDR can be used to remove dings and dents from vehicles, as well as body creases and hail damage.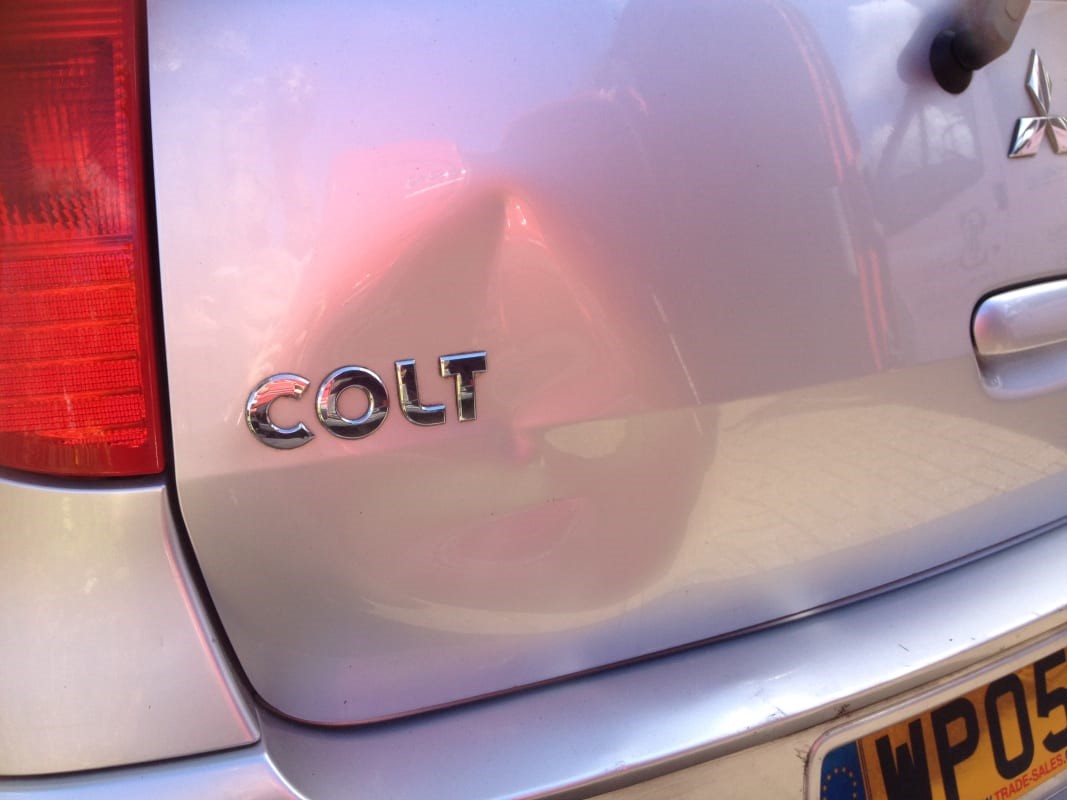 How Does Paintless Dent Repair Work?
Assess the Damage
The first step to repairing your dent is to assess the damaged area. Where is the dent? How big is the dent? How do we get to the dent? After assessing the damage and determining if it can be effectively removed through PDR (as a very high percentage of all dents are), we prepare the area around the dent for the repair.
Gain Access to The Dent
In many cases, PDR requires us to access the rear side of the dent, which may mean carefully removing body panels, light clusters, and in some cases, interior panels.
Once we have determined access to a dent, we can perform the PDR repair. This is where the precision and expertise of our trained technicians along with specialised tools comes into play.
Apply Careful Pressure to Work out the Dent
We use special tools to carefully encourage the exterior back to its original showroom position.
The PDR process can typically be completed within one day, depending on a dent's severity, and how many dents we need to work on. The results are truly amazing; and of course your vehicle never leaves your sight as we visit your home or workplace to cary out the repair.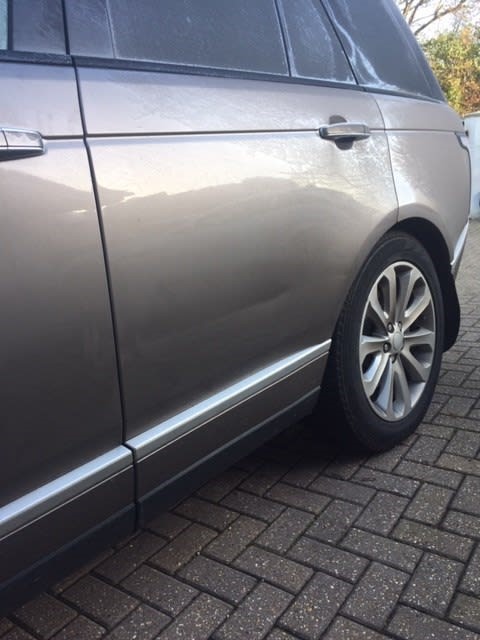 What can we repair with the PDR system?
Paintless Dent Repair can remove all manner of dents, dings, and body creases. PDR is a specialized technique utilised to restore vehicles to their showroom condition quickly, cost effectively and with environmental effects. If there is no damage to the paint, the dent, ding, or crease is likely repairable using PDR.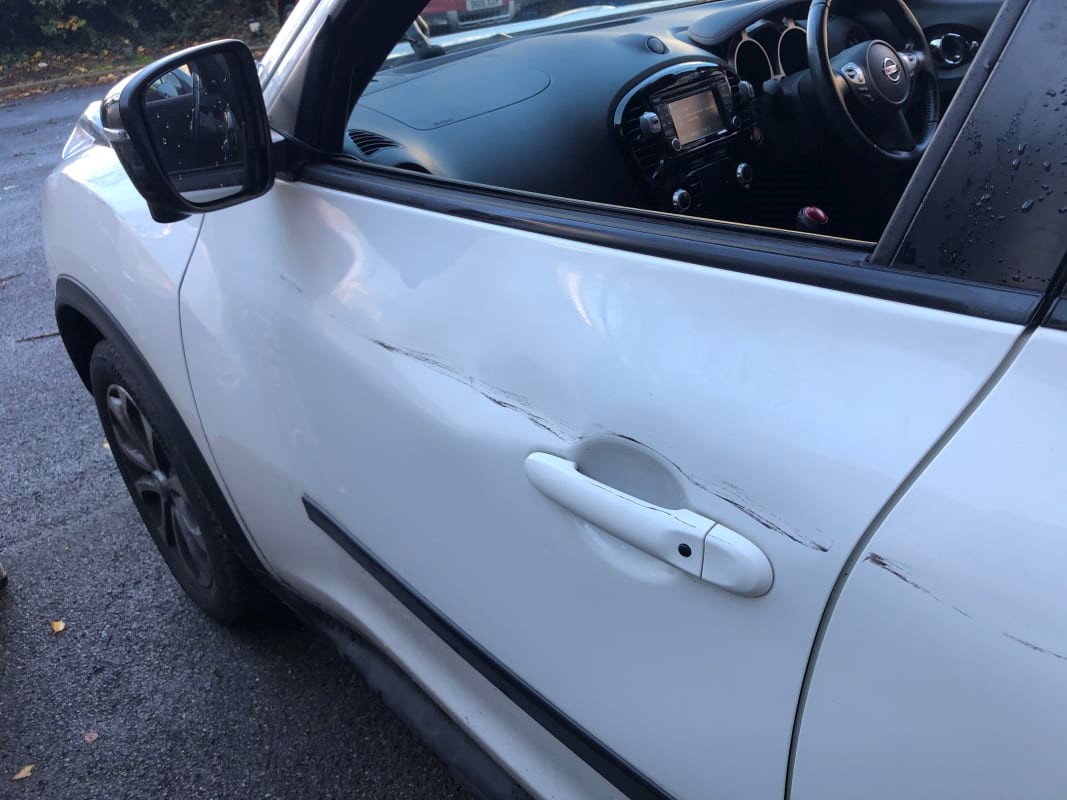 Typical paintless dent repairs are very time efficient compared to a bodyshop fill and respray and, in most cases, can be completed within the same day. However, PDR times can vary based on severity of damage such as the quantity, size, positioning on vehicle of dents, dings, or creases. For example, hail damage may take a few days to completely remove all the damage on the surface area of the vehicle.
An environmentally friendly process
As PDR requires no harmful chemicals such as fillers and spray paints compared to a traditional body repair shop, it is environmentally friendly and kinder to the environment.
The PDR process leaves no residue or overspray, a common issue if using a bodyshop service.